One of my greatest strengths as a creative professional is my intuition. I listen closely to your goals and visions and merge that with an understanding of who your customers are. The result is a website, brochure, ad campaign or other marketing piece that connects with your audience and communicates your message in a clear, compelling way.

CREATIVE SERVICES INCLUDE:
Brochures. Catalogs. Post Cards. Posters. Packaging. Print Ads.

Email. Content. Social Media. Advertising.
Wordpress with Divi Theme. Shopify. Squarespace. New Zenler.

PDF Books. Web Ads. Emails. Social Media. Course Creation.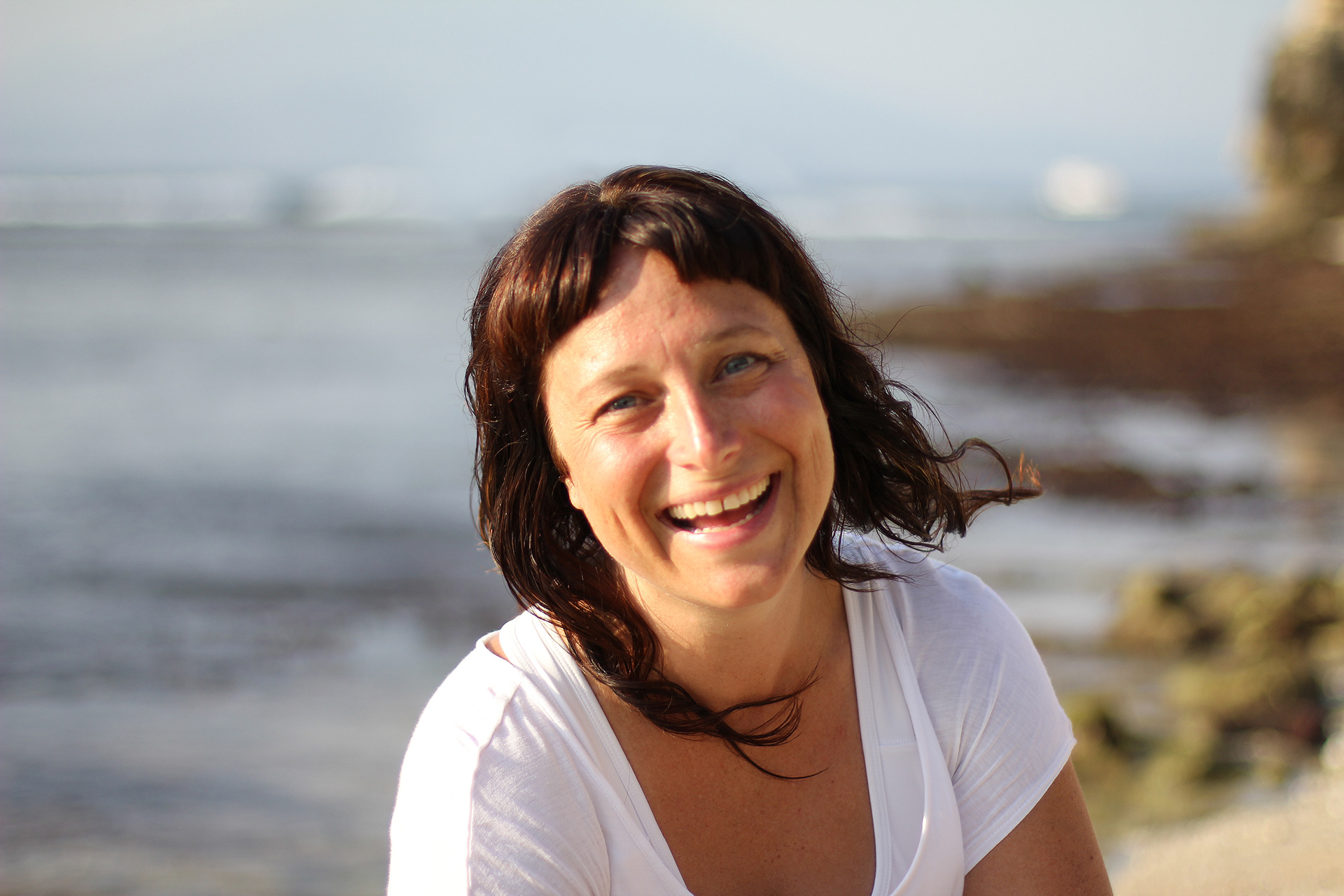 Creative: Art Director, Designer, Marketer
Personal Development: Transformation & Breathwork Coach
I truly enjoy the creative process. There's nothing like getting into a creative flow and really loving the end result. I also really enjoy collaborating with others and taking what they have in their head and making it manifest on paper or in pixel. Do you have a creative project you'd like to discuss?